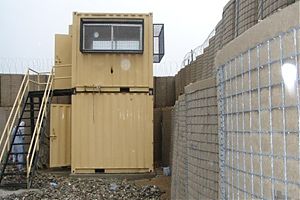 WAZ GROUP provides the industry experience, commitment, and proven results for your project needs to see it through completion. As a multi‐disciplined construction management and engineering group we provide the groundbreaking solutions for the practical support you need to deliver your project on time and within budget.
WAZ GROUP's engineering and construction advisers have extensive, hands‐on experience

supporting a multitude of projects worldwide. Construction consulting areas of expertise include:
Construction Consulting Services
Project Planning
Program Management
Risk Management
Construction Management
Schedule Delay Analysis
Project Due Diligence
Construction Training
Defect Evaluation & Analysis
Expert Witness Testimony
Construction Cost Estimating

Serving construction projects in different regions, we balance diverse expertise with keen prudence to facilitate projects and mitigate construction risk. Whether you're an owner, contractor or other construction professional, we can assist you in achieving project success, from the ground up.

As construction management consultants, WAZ GROUP offers the expertise and guidance required to assist all professionals working within the construction industry. From conceptualization to project close‐out, WAZ GROUP's consultants rely on their diverse educational backgrounds and practical construction experience to provide practical and material project support.
For more information regarding our professional construction engineering and management consulting services, please feel free to contact us. We are ready to take your project from proposal stage through transforming and final delivery.