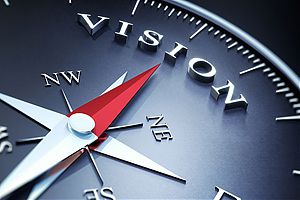 Mission & Vision
WAZ GROUP transforms the needs of our clients into cost-effective answers, by means of effective project management and creative thinking. We seek to become known as a reliable source for project management within the defense, oil and gas, government, and construction industries.
Professional Services
Problem solving is the core of theme of WAZ GROUP. From pre-project planning to fuel-supply and logistical services, WAZ GROUP provides cost effective solutions to owners, contractors, architects, engineers, defense, government agencies, and financial institutions in Central Asia and world-wide.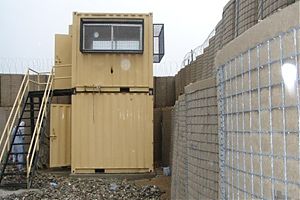 Defense Contractor
WAZ GROUP is an industry prominent Construction, Logistic and Fuel supply Management Company with a focus in Afghanistan and Central Asia that provides professional services to companies within defense, construction, and engineering industries. WAZ GROUP's construction management consultants work with clients to help them exceed industry standards and improve efficiency.